Avocado You Earned My Heart
From the moment I first ate you, I knew there was something special here 🥰
Y'all know when ingredients for smoothie be skimp but you craving for it and haven't yet put that grocery order in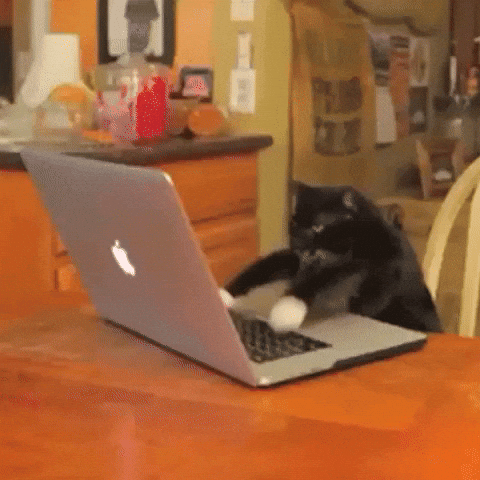 what brought me to a new magic wonder of the avocado!
Now usually I use the avocado WITH banana not just solo. But today there wasn't any banana so I had to whip up this magic on the fly!
Ingredients:
1 small avocado
Oat milk
Raw peanut butter
Vegan chocolate protein
Collagen
Ice
So simple yet so filling and delicious! It cut the sugar but still kept the creaminess. Oh my goodness YES 🙌🏽
If you like avocado, I 10/10 recommend!
Happy Saturday Loves!
-Belle Ife